The local currency in Tirana, Albania is Albanian LEK (ALL). While the most used foreign currency is Euro and US Dollar. There are several banks operating in Albania and many ATM and currency exchange offices and money transfer offices. If you need any help with transaction or money  exchange here is a list of banks in Tirana.
National Bank of Albania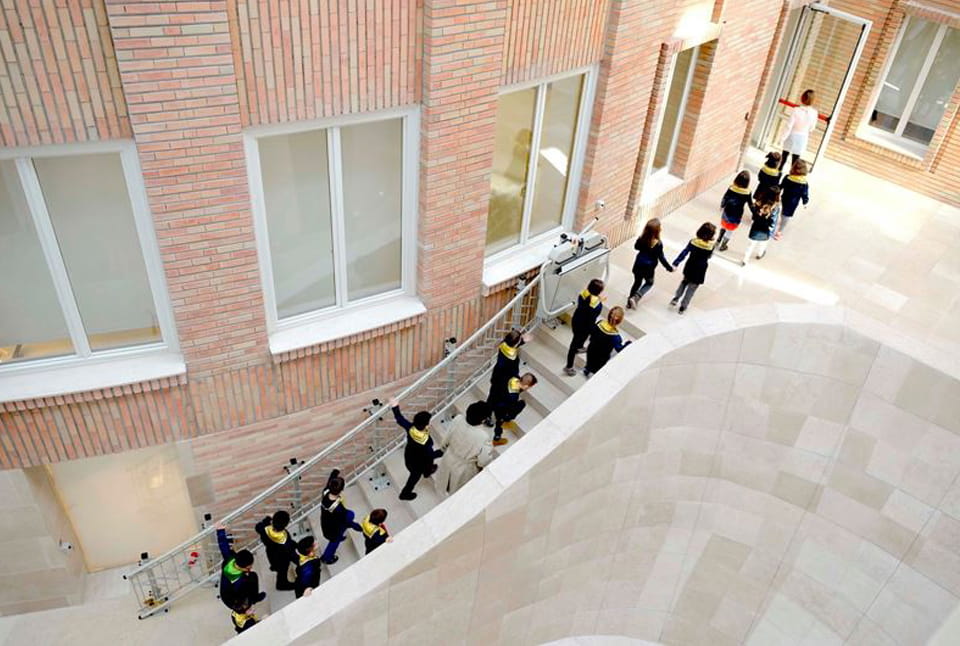 The Bank of Albania is the central bank of the Republic of Albania. The Constitution of Albania defines the status of the Bank of Albania and the Law No. 8269, dated 27.12.1997 "On the Bank of Albania" lays down its objectives, duties, relationships with the banking system and state institutions in Albania, organization and management, financial statements, capital and profit allocation. The primary objective of the Bank of Albania is to achieve and maintain price stability. The Bank of Albania is autonomous and independent from any other authority in the pursuit of its objectives and the performance of its duties.
The Bank of Albania is accountable to the Assembly of the Republic of Albania and its paid-up capital is owned exclusively by the State of Albania. The Bank of Albania is governed by the Supervisory Council, which is chaired by the Governor. The Governor also serves as the General Executive Director of the Bank.
The vision of the Bank of Albania is to promote good governance through fostering independence, increasing accountability and enhancing transparency, with a view to boosting public confidence in the Bank of Albania.
TAGS: National Bank of Albania, the Bank of Albania in Tirana, Banks And Money in Tirana, Explore Tirana
Intesa Sanpaolo Bank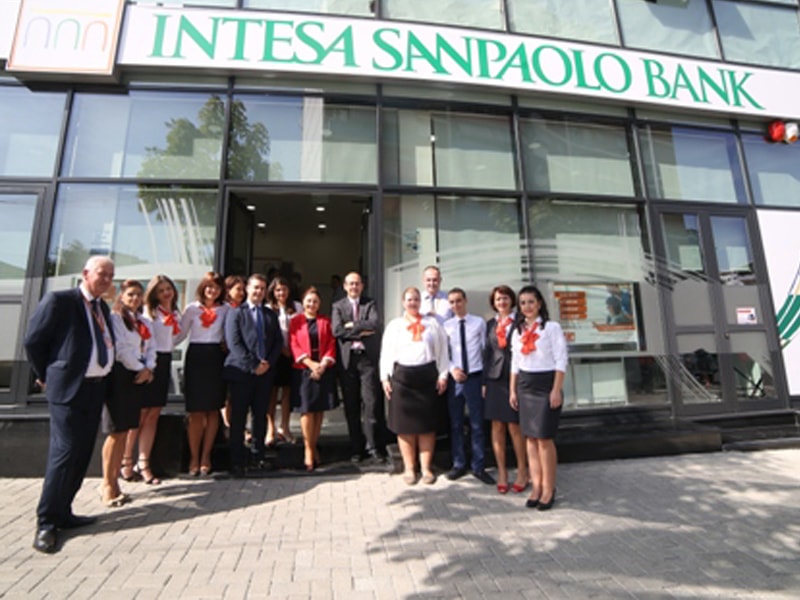 Intesa Sanpaolo has a selected presence in Central Eastern Europe and Middle Eastern and North African areas with over 1,079 branches and 7.7 million customers belonging to the Group's subsidiaries operating in retail and commercial banking in 11 countries. Moreover, an international network of specialists in support of corporate customers spreads across 29 countries, in particular in the Middle East and North Africa and in those areas where Italian companies are most active, such as the United States, Russia, China and India.
Intesa Sanpaolo Bank Albania is a leading bank in the country providing companies, institutional clients and high-net-worth private clients as well as retail clients in Albania, with comprehensive solutions, and excellent products and services. The Bank offer its services through a network of 32 branches in all the major cities of the country and it continues to expand strategically following up closely the economic development of Albania.
TAGS: Intesa Sanpaolo Bank in Tirana, intesa Sanpaolo Bank in Albania, Banks And Money in Tirana, Explore Tirana
Reference from: Visit Tirana