Until 1990, Albania was one of the world's most isolated and controlled countries, and installation and maintenance of a modern system of international and domestic telecommunications was precluded. Callers previously needed operator assistance even to make domestic long-distance calls.
Nowadays the reality has changed. Albanians seem to be very talkative and addicted to mobile phones. In most of the cases mobile phones are the only way of communication, especially in rural areas.
There are four operators: Vodafone, Telekom, Eagle and Plus Communication. Most of them are owned by international companies and only one is owned by Albanian company. Please check here a list of operators to see their policy and rates, so that you can make use of their services during your stay in Tirana.
Vodafone Albania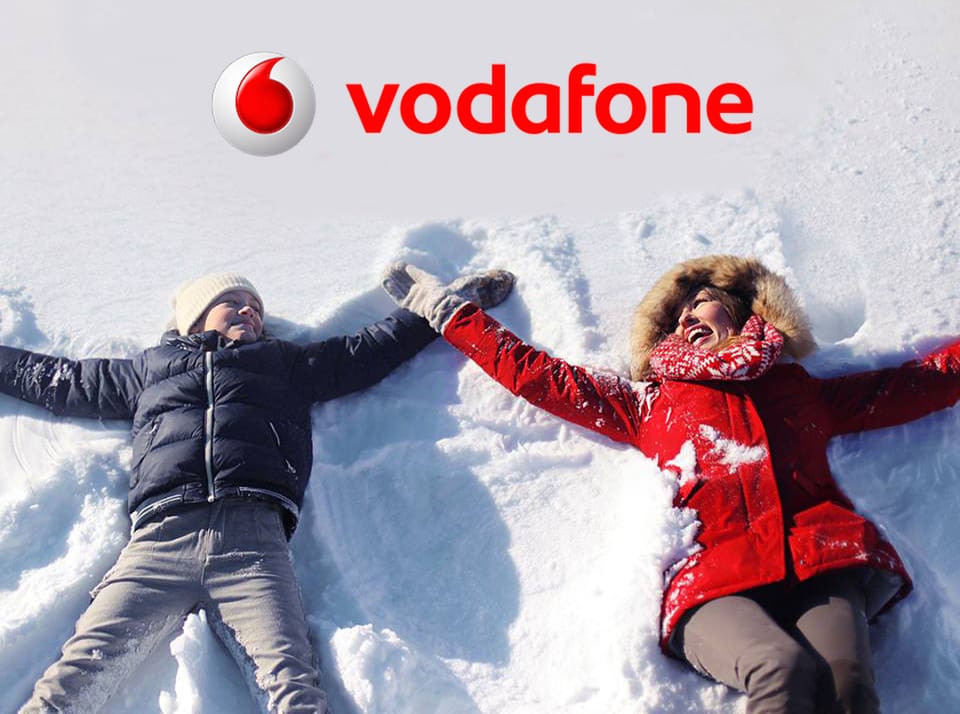 Vodafone Albania Sh.A.is part of Vodafone Group Plc  – a global telecommunications leader. Vodafone is ranked as the seventh most valuable brand in the world. Vodafone is present in more than 30 countries and partners with other networks in over 40 countries.
Vodafone was introduced in Albanian market in August 2001 through one of the fastest network rollouts in the world, building in the experience of Vodafone networks all over the world.
Vodafone Albania is the first operator that introduced the 3G technology in Albania in January 2011.  Currently Vodafone covers 99% of population with its 3G network.
Vodafone offers for its 2 million customers in Albania a wide range of services of highest quality including voice and data communication ensuring that customers use the best telecommunications network and benefit from novelties.
Vodafone Albania has a network of 139 shops across the country providing services 7 days a week. Vodafone Albania shops offer products and services, handsets and accessories and technical assistance. The Customer Care Service of Vodafone Albania responds to the concerns of clients 24 hours a day and 7 days a week.
Vodafone Albania encouraged the establishment of the Vodafone Albania Foundation – part of the Vodafone Foundations Group, present across the world. Since its establishment in 2008,  Vodafone Albania Foundation has been a significant player in supporting a large projects on social care investing over ALL 60,000,000 every year to support and meet the needs of local community, environment protection and promoting our national culture and heritage.
TAGS: Vodafone in Tirana, Vodafone Albania, Telecommunication in Tirana, Explore Tirana
One Albania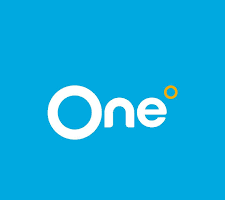 "Telekom Albania" becomes "One Albania"
One Albania sh.a, also known as T-Mobile Albania is a telecommunications company that operates in the country, previously as AMC,as Telekom Albania and now as One.
The company was established as a state owned company in November 1995, and started commercial operations in May 1996, thus being the first mobile operator in Albania. The company was successfully privatized in August 2000. The privatization of AMC in 2000 was a turning point in its history.
It is the first company winning the licence to offer 4G service in Albania.
In every aspect of its activity, One Albania is guided by the vision to be the leading integrated operator in the Albanian market in all segments and geographic areas, in order to provide an excellent customer experience.
TAGS: Telekom in Tirana, Telekom Albania, Telecommunication in Tirana, Explore Tirana#One Albania#One Communications#One in Tirana
Reference from: Visit Tirana